Leading the way in Web3 and software development for today's fast paced business landscape
Pushing the boundaries of what's possible and empowering your business with cutting-edge technology.
Book free consultation






550+ projects delivered!
"We were looking for a Web3 development partner that could help us build a more connected and secure digital world, and Capocode was the perfect fit. They have been instrumental in helping us achieve our goals."
Chad Tongco
President & COO at Elevare Technologies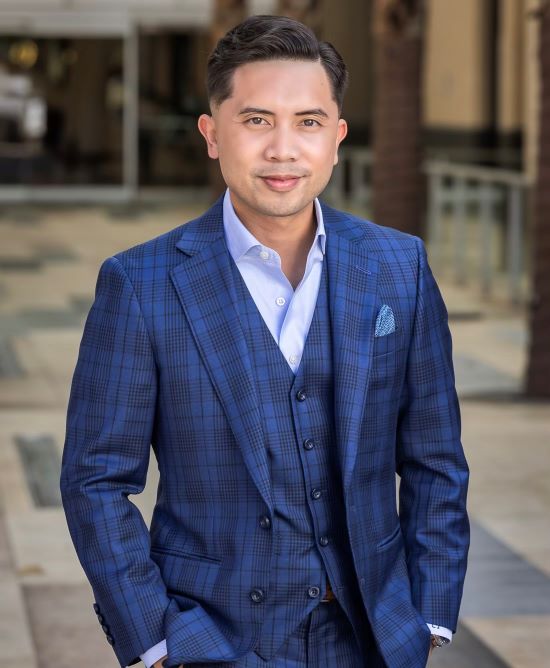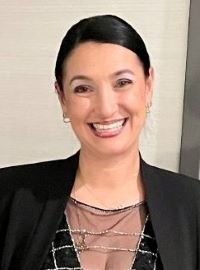 "We have been working with Capocode for a while now, and we couldn't be happier with the results. Their innovative solutions and customer-first approach have been key in helping our business stay competitive."
Silvia Svera
CFO at Restore It All
"We were in need of a software development company that could help us stay ahead of the curve and empower our business. That's when we found Capocode. We highly recommend Capocode to anyone looking to build a better, more efficient business."
Julian O'Connor
Founder & CEO at HealthCore Systems
"Working with Capocode has been an absolute game changer for our business. Their expertise and innovative approach have helped us push the boundaries of what's possible and take our company to new heights."
Colin Drewsbury
CTO at NextGen Funding
"Our experience with Capocde was nothing short of outstanding. They not only helped us understand the possibilities of Web3 and how quickly technology was evolving but also empowered us to take our business to the next level."
Anthony Camonoli
SVP of Business Development at PXL Properties
"We were looking for a software development partner that could help us stay ahead of the curve, and Capocode more than delivered. Their Web3 expertise and out of the box thinking have helped us build a better, more efficient business."
Ted Graham
CIO at Corpus Corp.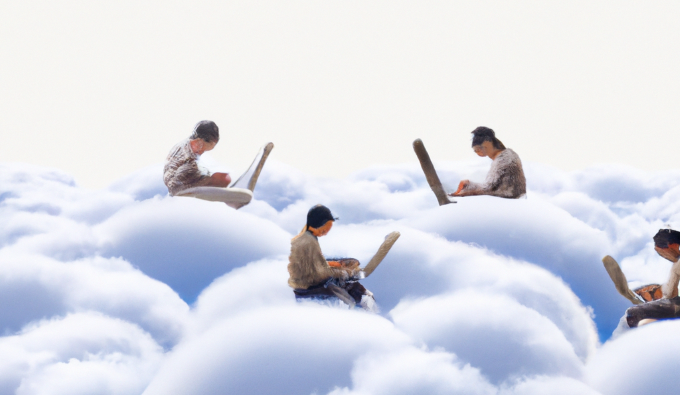 Build better software and faster with a one-stop shop partner
Streamline your development process and achieve your business goals
Comprehensive Services
Our one-stop shop approach means you have access to a full range of web, mobile, and web3 development services, including project management, development, testing, deployment, and maintenance.
Our In-house Team of Experts
Our fully in-house team of experts has extensive experience in a variety of software development technologies and methodologies, which ensures that your project is in good hands.
Flexible Working Models
We offer a range of flexible working models to suit the specific needs of our clients, such as subscription-based services, one-time projects, and team extensions.
Customer Centric Approach
We pride ourselves on our customer-centric approach and our ability to deliver high-quality solutions that meet or exceed our clients' expectations. We work closely with our clients to understand their unique needs and goals.
Discover how we can help you build better software and faster
Unlock the full potential of your project and don't miss out on the opportunity to discuss your project with experts.
Book free consultation
Ways To Work With Us
Flexible working models to fit your specific needs
Project Based
In this model Capocode takes over project management, makes tech-related decisions, provides development, while you focus on business-related decisions. This option allows us to work together on a specific project. This can be a one-time project or a series of smaller projects. This is a great option for those that have a specific project in mind and want to work with us to bring it to fruition.
Subscription Based
Our most flexible model. Here we provide you with a dedicated team and you provide which tasks to work on. This option allows you to subscribe to a set of ongoing services on a regular basis. This can include ongoing development, maintenance, or support. This is a great option if you need regular updates and maintenance to your software and want to have a dedicated team working on your project.
Team Extension
This option allows us to work with your company to extend your existing team. This can include adding developers, designers, or other specialists to your team on a short-term or long-term basis. This is a great option for those who already started developing and need help with some parts of it, and feel comfortable being in charge of project management and want to integrate additional resources to their team.
Building The Future
Leading the way with the next generation of cloud-native products and the latest technologies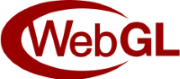 At our company, our developers and engineers approach their work with a forward-thinking mindset. They are constantly exploring the latest technologies and trends, and they are committed to building the future. Our team is dedicated to building next-generation products using the latest and most advanced technologies. We understand the importance of staying ahead of the curve and we strive to create innovative solutions that push the boundaries of what's possible. With this mindset, we are confident in our ability to lead the way in the field of technology and innovation.
Book a free consultation
Pick a time that works for you